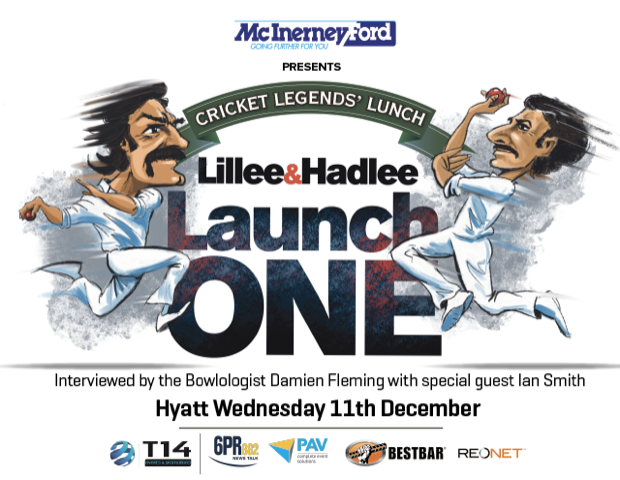 Cricket Legents Lunch
Event Date:
Wednesday, 11th December 2019
Venue:
Hyatt Regency, Perth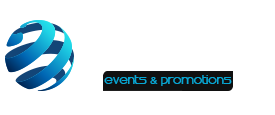 T14 Events & Promotions specialises in Events, Promotions & Memorabilia. We are based in Perth, WA.
Our very popular and highly anticipated Cricket Legends Lunch did not fail to disappoint the 400 guests who attended this year.
Bowlologist Damien Fleming, with unfailingly good humour and insight, made for an entertaining and interesting panel interview, with legendary fast bowlers – Dennis Lillie, Sir Richard Hadlee and Mike Whitney. Joining the renowned past bowlers and two of the best moustaches in cricket, was NZ's greatest wicket-keeper Ian Smith.
On stage together for the first time, the panel discussed and dissected the upcoming Australia V NZ test match in Perth.
Archived video footage was also shown of the cricketers at play – with crowd favourite footage of Hadlee bowling at Lillee.
Everyone had the chance to a meet and greet their sporting heroes before and after the event, with many photo opportunities on offer. Before the event, delighted fans had the chance to have their cricket bats and balls signed backstage.
Our ever-popular auction of great cricket memorabilia, hosted by our favourite comedian auctioneer Tiny Holly, fetched a tidy sum, with some fans happily leaving with their newly prized possessions.