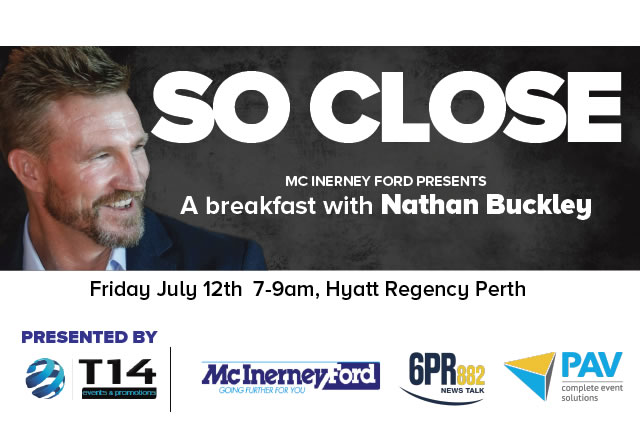 A breakfast with Nathan Buckley
Event Date:
Friday, 12th July 2019
Venue:
Hyatt Regency Hotel, Perth, WA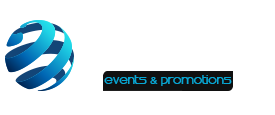 T14 Events & Promotions specialises in Events, Promotions & Memorabilia. We are based in Perth, WA.
Attendance:  350
Considered one of the AFL's greats of all time, Collingwood Coach Nathan Buckley delighted his fans with an enlightening on stage interview with 6PR's Peter Vlahos, while video highlights were shown of Buckley's playing days and of the 2018 Grand Final.
During the interview, the Collingwood coach provided extraordinary insight into the lead up to the final against the West Coast Eagles. The coach also spoke of some pivotal moments of play, and was asked if he really had to sit there and endure the last few moments of the match, which unfortunately for Collingwood fans, saw the Pies lose in the final minute.
Thrilled guests also had the chance of a photo opportunity with the football legend, while the VIPs had the chance of a meet and greet in the Hyatt's Green Room.
An auction followed of some great sporting memorabilia, hosted by our very funny auctioneer Tiny Holly, who never fails to have the crowd in stitches. One highlight of the auction was a signed Collingwood Jersey by Buckley – with all his stats – selling for $2000. A few other fabulous items were signed by Buckley and either auctioned or won in our breakfast raffle.